About Me
As an Award Winning Real Estate Broker, I am dedicated to providing you with the highest quality service possible. My personal knowledge of the local Real Estate market is combined with the power of the Zolo Realty brand – the leading Real Estate marketing company in Canada.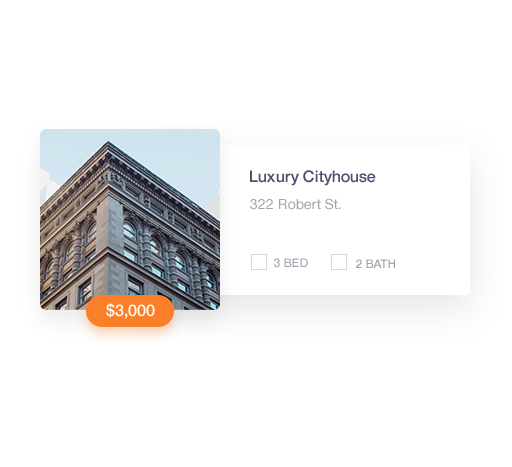 Let's Find You The Perfect Space
I can help you acquire that perfect Commercial space to add to your Real Estate portfolio. I am a trusted and well trained professional who strives to provide you with the best solution.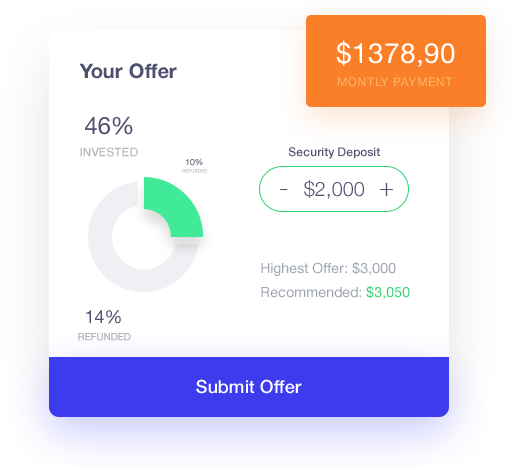 I Work With Your Budget
Buying a home will most likely be one of the most significant decisions you'll make. Whether it's your first or last home I can help you. I simplify the path to owning your dream home and are by your side every step of the way.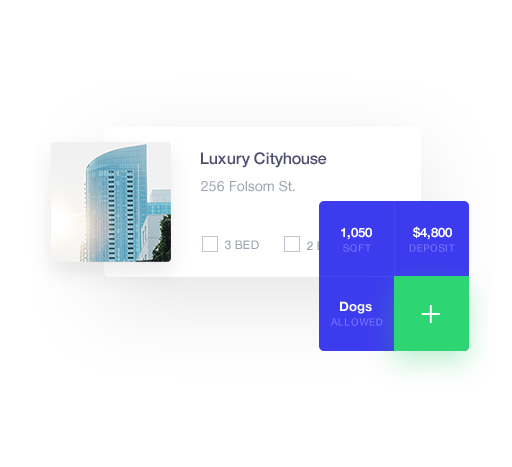 List Your Property Risk Free
Are you looking to relocate or simply want a new place to call home? I'll guide you through each step of the selling process and ensure that you are informed and involved with each decision.
My Story
I was raised in the small town of Owen Sound where I attended both public and high school, played Rep Hockey and helped out on the family dairy farm. When I wasn't working on the farm I further educated myself in the trade of carpentry where I have since gained extensive knowledge.
I have also been involved in Sales and Marketing for over 20 years and have substantial hands-on experience doing many renovation projects. Spending my younger years in Rep Hockey and my adult years in Sales & Marketing, along with my hands-on experience in carpentry, has aided me in developing a team spirit with a competitive drive to succeed.
I have celebrated over 31 years of Marriage and have 2 Sons, a Daughter and 5 Grandchildren.
EDUCATION – OREA REAL ESTATE TRAINING
Real Estate as a Professional  –  Land Structures and Real Estate Training
Real Estate Transaction General   –  Residential Real Estate Transaction
Real Estate Transaction Commercial  –  Principles of Appraisal
Real Property Law  –  Principles of Mortgage Financing
My Services
There is a big difference between buying a home and selling a home. They require tailored duties and services at each stage of the process. It is important that you work with a real estate professional prepared to meet these demands to ensure maximum value! 
If You Are Selling Your Home, I Will:
Expertly market your home through channels like social media, websites and Multiple Listing Services
Conduct a comparative market analysis to demonstrate what other homes in your area have sold for in the recent months

Secure the assistance of other professionals for completing the paperwork accurately and while meeting critical deadlines

Complete a property profile of your home, including current conditions, surroundings and special features
If You Are Buying A Home, I Will:
Educate you about the current housing market conditions

Discuss and analyze best alternatives that best fit your budget and criteria

Resolve any challenges that may arise when purchasing a new home

Provide the highest quality of service so that you feel comfortable and confident in the process