HOMES FOR SALE
I go above and beyond to help you navigate the real estate market and negotiate the best possible price for a property in your budget.
COMMERCIAL PROPERTIES
Maximizing your return on business starts with the perfect professional space. I will help you to find that ideal spot that best suites your dream or vision.
LIST YOUR PROPERTY
Selling your home can be a stressful experience. Let me guide you through a hassle free process and give you that peace of mind in knowing you're taken care of.
Work With Your Budget
Buying a home will most likely be one of the most significant decisions you'll make. Whether it's your first or last home I can help you. I simplify the path to owning your dream home and are by your side each step of the way.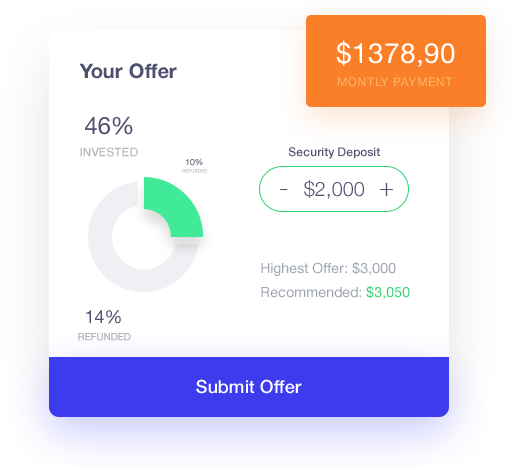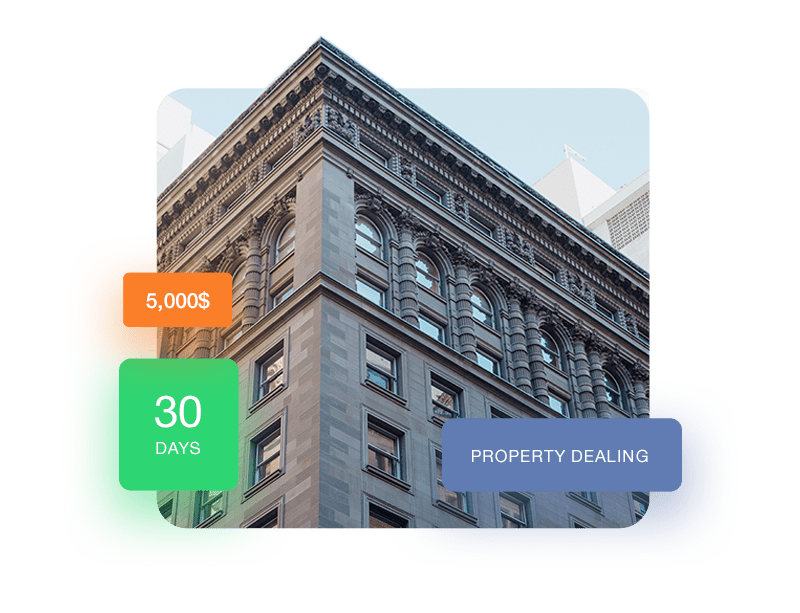 Let's Find You The Perfect Space
I can help you acquire that perfect Commercial space to add to your Real Estate portfolio. I am a trusted and well trained professional who strives to provide you with the best solution.
List Your Property & Let Me Do the Rest
Selling your home may be one of the most stressful things you will do. I am here to guide you through the process each step of the way and to help you sell with ease of mind.
A Real Estate Agent You Can Trust
Whether buying or selling, I am dedicated to treating your transaction with the upmost of care and trust. Let me help you make sure that is what happens. But first, use the calculators below to see what you can afford.
Many considerations must be taken into account when figuring out how much you can comfortably afford to spend on a home. Use our Online Mortgage Calculator to calculate your monthly payment.
When buying a home many people overlook the significant cost of land transfer tax. Our calculator shows you how much you can expect to pay and why.
The CMHC mortgage loan insurance program is calculated as a percentage of the loan and is based on the size of your down payment. Use our calculator to figure out how much it will cost to insure your mortgage.